Have you ever wanted to take a course, start a new business, join a group, and… something gets in the way?
You are too busy, an unexpected bill comes, a family member needs your help…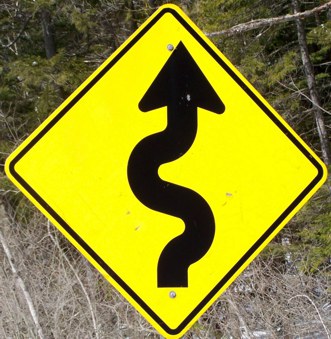 Are these obstacles signs from the universe that it's not supposed to be?  Or that you need to put your dreams on hold?
Does that suggest the universe will make things easy, all the traffic signals will be green, in order for you to follow your heart and even your calling?
Yes there is a sense of timing to things. Synchronicities occur. Interference can alert you to things to watch out for and perhaps re-evaluate.
FOLLOWING YOUR HEART