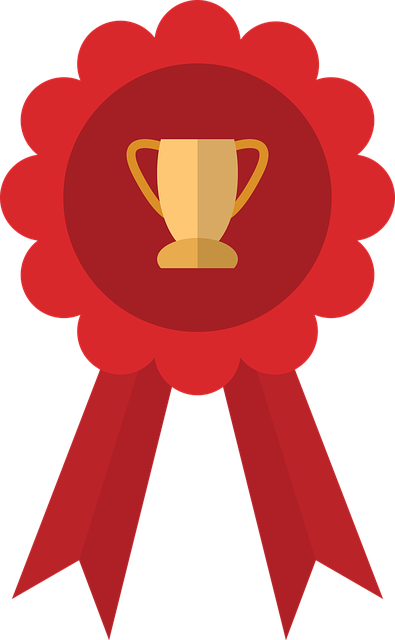 We've had an eventful year in 2022 and look forward to this new year!
We'd like to share some of our top 2022 articles (with accompanying videos) from our award-winning Holistic Life Coach Blog:
The titles of the article link to the full article.
What's a miracle hidden in plain sight? It's so close you might miss it, just a step away. The miracle is that no matter where you are, whatever you are doing, wherever you might want to go, you can take the next step.
Within each of us lies the brilliant light, power, and wisdom of the soul. Nonetheless, for most people, it's hard to imagine tapping into the soul as a resource for improving our lives.
Are you asking the right questions? Asking the right questions is critical for success in work, life and spiritual growth.
Remember when you felt at ease in a situation, be it in a social setting or out in nature by yourself?
Uncovering and living our life purpose takes each of us on a journey into the unknown. Unfortunately, without having a treasure map (tangible way to find it), your life purpose may seem elusive.