To state the obvious: the pandemic sucks. But complaining only gets you so far before it turns into its opposite ─ and then a negative attitude becomes another problem to deal with.
So instead, let's look at what good can come from the pandemic.  (Did they say "good"?) In other words, how we can use the pandemic rather than be consumed by it?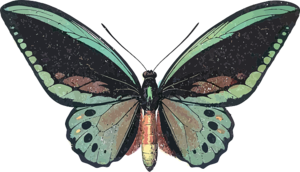 Consider then the following four areas.
1. A time to consider our history