Remember when you felt at ease in a situation, be it in a social setting or out in nature by yourself?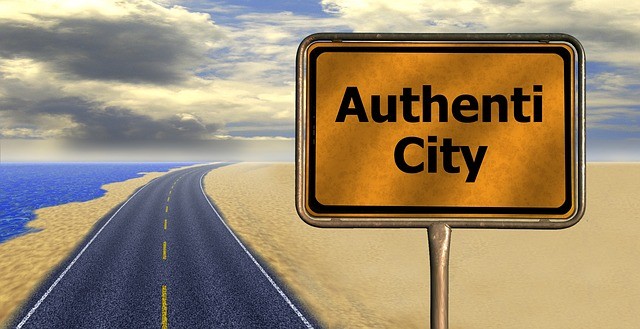 It can feel good to be where you are – without having to put on a certain face or act in some way (to protect yourself or fit in).
The freedom of just being at ease with yourself is a joy of being who you are, in the moment – a spiritual being exploring a human experience.
How then to be more authentic, more reliably showing up in your own skin, which is such an effortless and natural way to be?
Here are four aspects to keep in mind.