How do you create your best life and fulfill your purpose?  For success, you need three main ingredients to make things come together and be in the flow of your best life.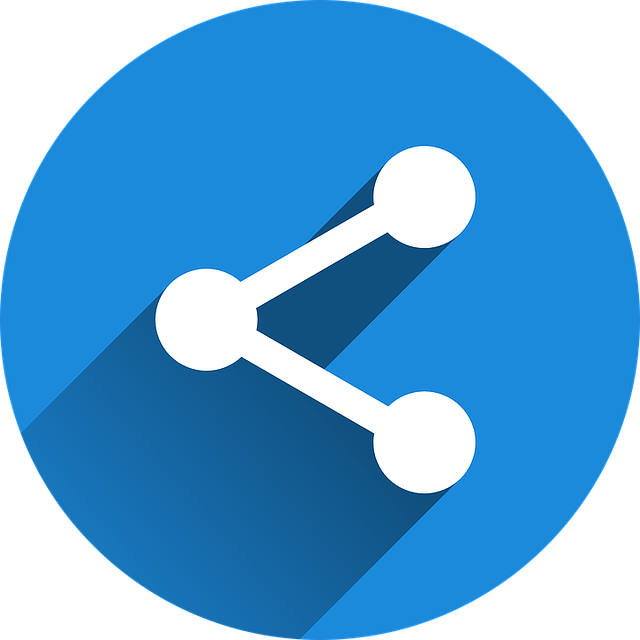 So here are the three essentials: knowledge, tools and support. This potent, alchemical mixture fuels your purpose, which comes from a dream of a greater, fulfilling life.
With the above elements, you create not only a wonderful life for yourself. Your life links to creating a better world.  You then play your unique part in raising the world's consciousness and connectedness.
As you may know, to realize your dream now is sorely needed for the state of world affairs. Change starts with you, from moment to moment. It can create an organic sphere of influence and a wonderful momentum going forward.
Here then are the details on these three must-have ingredients to lift your life to higher ground.